FREQUENTLY ASKED QUESTIONS
When Should I Contact a Private Investigator?
Here is my recommended list of questions to review prior to contacting private investigator. 
FAQ
Frequently Asked Questions
When should I call a private investigator?
So many situations call for professional help. A few are: suspicious of marital infidelity, an abusive ex-spouse or boyfriend and you are afraid of personal harm, suspicion of a business partner or family member that might be stealing or embezzling money, threat or actual blackmail, being charged with a crime (certainly a felony), cold case review, etc. Please believe me most situations do not just go away. The problem grows worse everyday.
What should I expect from a private investigator?
A clear and understandable assessment of your case with a plan of action that you agree upon. That certainly includes the expected amount of professional fees and timely updates. Some PI's charge a retainer and some do not. A retainer is a downpayment from you to the PI firm. They withdraw the money as they work on your case. Ask questions so there are no surprises. The PI should give you updates on a regular basis – telephone calls are usually easier and more frequent. But please know sometimes the cases become more complicated and will take longer than expected. This is normal but the PI should keep you informed along the way. 
What should the private investigator expect from you?
You have to be totally honest and give them all the facts. Believe me, they have heard the most embarrassing facts so please do not withhold anything. If you feel like they are unfairly judging you, fire them and find another firm.
How do I find an honest and effective private investigator?
The state association is – GAPPI.com  Georgia Association of Professional Private Investigators. There is a member lookup by locale and services. I belong and strongly suggest you use one of their members.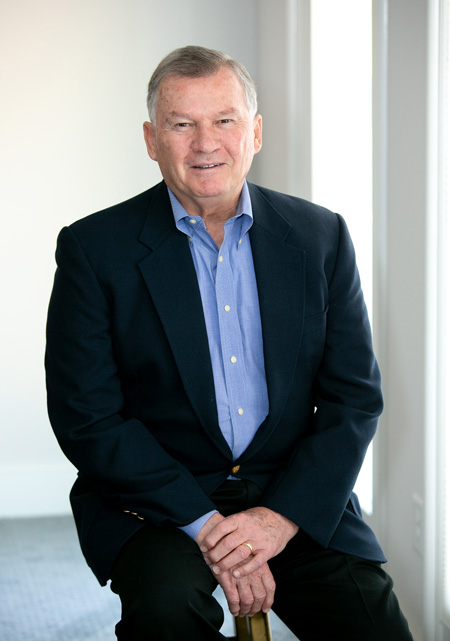 Personal Note
If you hire a private investigator please trust them and allow them to use their experience and best judgment. Of course, ask questions.
But, if they strongly advise you not to do something, please don't do it. I have been in those situations and it does not end well.
Good luck. All I want to do is make you safe again.
John
Fedack Investigations
John Fedack, Private Investigator/Founder
NO OBLIGATION
Book a Free Consultation Today!
Schedule Free 30 Minute - No Obligation Phone Consultation to learn more about your case and our services.