FEDACK INVESTIGATIONS Blog
Latest News
Check out our blog for industry updates, cold cases reviews, John's upcoming Podcasts, important local and state alerts and articles to keep you informed and safe.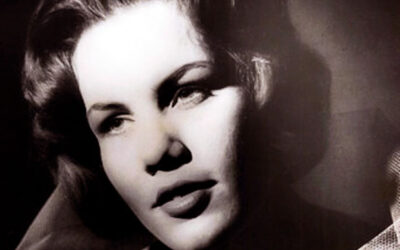 Over the months, the leads dried up. On the first anniversary of Little's disappearance in 1966, police admitted they were no closer to finding her than they had been a year before. CASE SUMMARY WHO KILLED MARY SHOTWELL LITTLE?UNSOLVED | THE MYSTERY REMAINS Over 52...
NO OBLIGATION
Book a Free Consultation Today!
Schedule Free 30 Minute - No Obligation Phone Consultation to learn more about your case and our services.